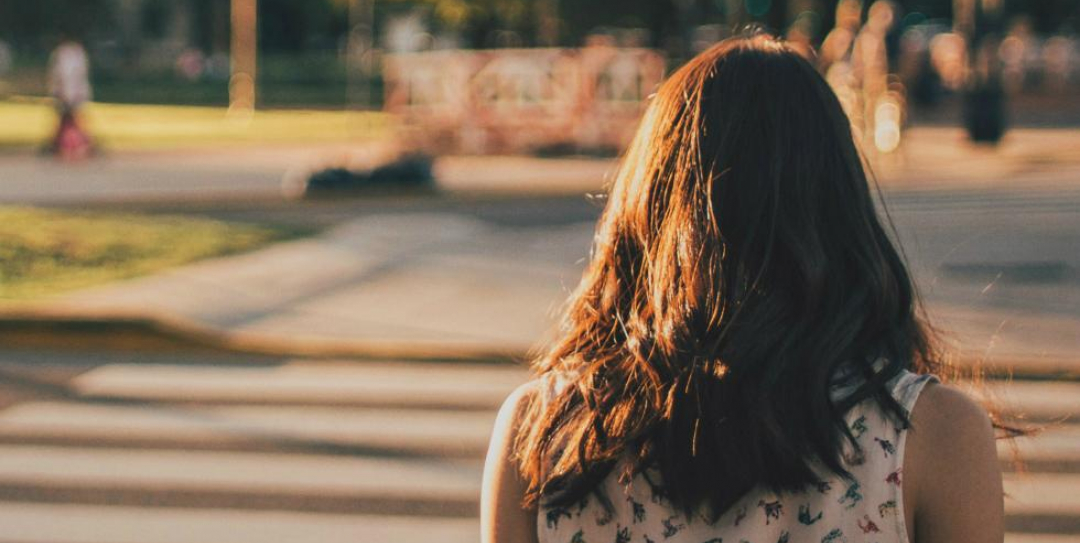 Tired of feeling unappreciated, Erica's desperate to swap her stressful career for something new and empowering. But while she knows what she wants to do next, she's not sure how to start. When every route is laden with risk, how do you know which is the right one to take?
What's your career history and current job?
I studied Human Resources (HR) after leaving university, and I've worked in that profession ever since.
I've been a Senior HR Advisor in the healthcare sector for the past 12 years.
How do you feel about your work?
I chose to work in HR because I saw it as a stable career, rather than because I enjoy it.
That said, I get a lot of personal satisfaction from helping and supporting others, so I'm happy when my role allows me to do that. I work flexible hours, and I'm paid well, which is appreciated. I also like working with different people to help them achieve their goals.
However, my job also involves a lot of negativity, such as chairing dismissals and grievances, and dealing with people who are angry and unhappy.
Instead of providing support, it feels like the company just expects me to make problems disappear, regardless of the impact on my own wellbeing. That makes me feel undervalued and unmotivated.
I've always taken a lot of pride in what I do, and I work hard. But my workload has been steadily increasing over time, and I've started to feel burned out from all the firefighting I do every day.
I'm desperate to leave, and start something new.
What would you like to be doing instead?
I've felt ignored and undervalued for so long, that I want to do work I can control.
For that reason, starting a business of my own really appeals to me.
My husband did just that, setting up his own interior architecture business almost four years ago. He's been getting more and more work, so I enrolled on a CAD course to help him out where I could.
Since then, I've been learning about property development, and I want to start my own business doing that.
Instead of trying to solve complicated people problems, I can channel my efforts into a results-driven industry that rewards hard work. It feels like a dream career!
What's the biggest obstacle in your way?
I don't know the best way to start my business.
I'm confused about whether I should hand in my notice immediately, so I can focus on my new venture, or keep my job and work on setting everything up during evenings and weekends.
Both options come with elements of risk. While leaving my job straight away is appealing, it also means turning my back on a career I've dedicated years of my life to.
If my new business doesn't work out, it will be hard for me to go back into HR. It's a fast-moving profession, and I'll have lost valuable experience. Plus, potential employers will know I wanted to leave.
But if I do things more gradually, I'll risk not giving my business full focus, and that could end up being the difference between success and failure.
I've read lots of articles and stories about people who have left their jobs to start something new, but because each one did it differently, I just end up feeling more confused!
I'm lucky that my husband is incredibly supportive. But since he also works for himself, I don't want to put too much pressure on him, particularly as we've got a family to support.
Although we can cope with less money coming in for now, I don't know how long it will take for my business to be profitable.
Starting a business feels like a positive next step for me, but there are so many unknowns that my head's in a constant spin.
How can I be sure that the route I choose will take me successfully into my new career?
Can you help Erica?
Have you been in a similar situation, or are you in the same boat right now?
How do you think Erica could move her shift forwards?
Do you know anyone she could talk to?
Share your thoughts in the comments below and click the thumbs-up button to show your support.