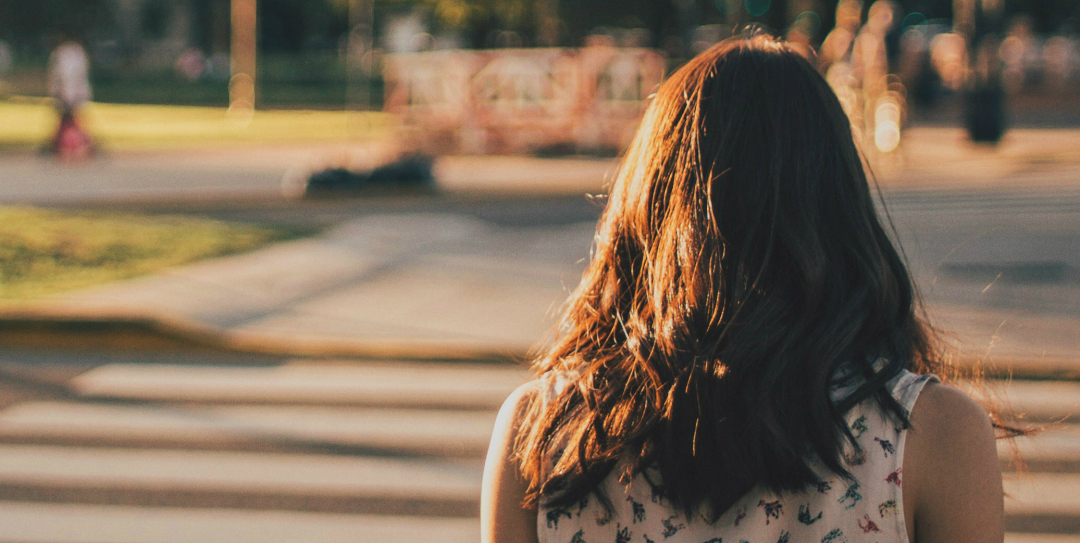 Lauren's doing less and less of what she enjoys at work. It's time for a shift, but a big leap feels too daring. When you don't have the confidence to cut ties completely, is a mix of options a realistic solution?
What's your career history and current job?
I'm a project manager for a digital marketing company.
My background is in project work and business analysis. I started out in electronic publishing before moving into digital media, which I've been doing for 20 years.
How do you feel about your work?
The role suited me initially.
I'm organised, analytical and enjoy being able to deliver on a project. I like working directly with people, understanding their requirements and helping to find solutions to their problems.
As my career has developed, I've moved up the management tree. I now manage a team of 20 people, producing reports, creating presentations and monitoring team performance.
And now, rather than doing the work, I'm watching other people do it, which is just not as fulfilling.
In fact, I feel like I'm stuck in management hell.
As well as working long hours, there are pressures associated with meeting targets, which has made me lose the enjoyment I used to get from the work.
I've lost my motivation.
What would you like to be doing instead?
I've always had in the back of my mind the idea of going freelance, working as a business analyst or consultant.
But I also question whether I want to continue working in the digital industry at all. Whilst it's in my comfort zone, I don't enjoy it like I used to.
So, I've talked to people about pursuing a portfolio career. Lots of people seem to be doing that these days – doing more than one thing.
I really enjoy yoga and mindfulness meditation. In fact, I've got a place on a course to study with a view to teaching.
Ideally, I'd like to work out how to combine using the skills I have in project management, and problem solving, with the mindfulness teaching.
Whether that would work, I'm not sure at the moment, but I'm exploring the possibility.
What's the biggest obstacle in your way?
I need some reassurance that a portfolio career could work.
The prospect of jumping wholly into the freelance world or a different career makes me nervous. I'm quite risk averse! That's why a portfolio career appeals, as I wouldn't have to throw the baby out with the bathwater.
I'm also worried that it's not realistic to juggle two vastly different roles. Is it really possible to switch between two different skill sets, especially when you're a novice in one of them?
And would I do either role to my best ability, when my focus is flitting between the two?
I've made the space to pursue the mindfulness teaching, which makes me feel slightly better about taking some control of the situation.
But I'm worried that if I don't make a change I'll continue to be stuck where I am, or end up doing the same thing somewhere else. I've done that before and it hasn't worked.
How do I find out whether a portfolio career is going to work, and if it is, whether it would be right for me?
Can you help Lauren?
Have you been in a similar situation, or are you in the same boat right now?
How do you think Lauren could move her shift forwards?
Do you know anyone she could talk to?
Share your thoughts in the comments below and click the thumbs-up button to show your support.