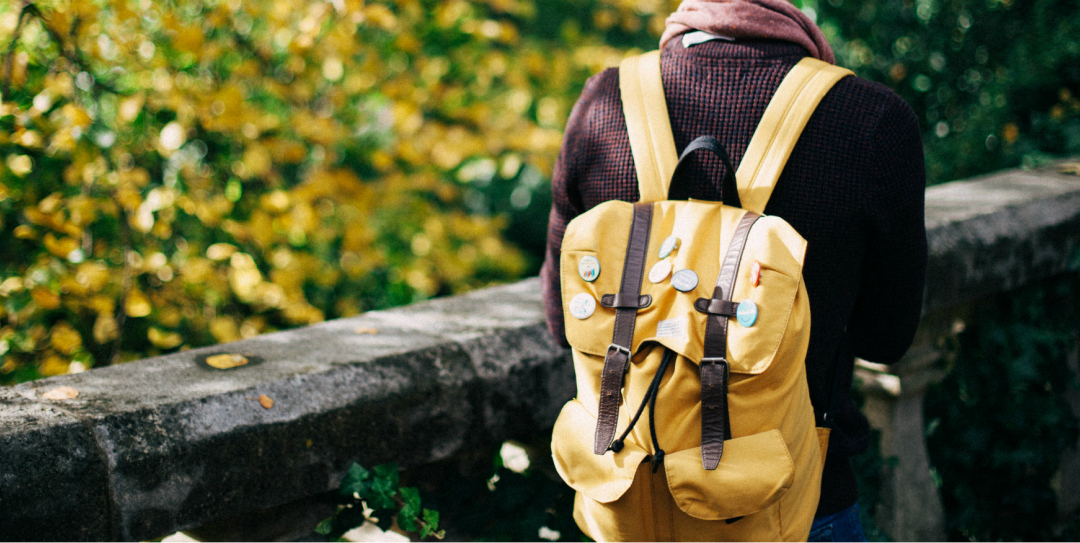 Liam is full of thoughts, ideas and possibilities about his career change; so much so that he's paralysed. He's too drained by his busy brain to explore his options outside work, plus he has a move to a new city on the cards. What can he do to focus and move forwards?
What's your career history and current job?
I work in recruitment and sales, recruiting IT Infrastructure candidates nationally.
How do you feel about your work?
I feel a multitude of different things: burned out, unfulfilled, lost, bored.
I feel unnecessary – often I'll do a rock solid job, but then a client doesn't respond at all, like we don't even matter. I also feel very gimmicky in the ways we do our business and don't take pride in what I'm selling. It's hard not being proud of what you do.
And I feel scared – I see people that have been in the staffing industry for years and I really don't want to be like them.
What would you like to be doing instead?
Mostly what I know are things that I don't want to do anymore! But those thoughts have led me to a few career possibilities as well.
I know that I don't want to have a desk-based job, and be tied to a physical location. I don't want to work in a normal office setting and become a 9–5 machine. Remote work would be better, or something with flexibility. I want to find something that makes work part of my lifestyle, and not just my job.
There are a number of things that I love doing – that really make me happy – but I have no idea how to make a career out of them.
I love being outside, doing something creative. I've thought about becoming a property agent, a wood worker doing carpentry and custom furniture, working at or running a brewery, owning my own restaurant, working at a surf shop, or even being a swimming instructor.
What's the biggest obstacle in your way?
The biggest challenge is really just finding what it is that I want to do; but in order to do that I have to make sense of all the thoughts flying around in my head.
I have all these ideas but no plan on how to find something I would enjoy doing for work.
I have this chaotic cycle of thinking in my mind that I can't break out of. One day I'll have a fairly good day at work. The next day I can't stand being in an office and talking to people all day on the phone. So I then start searching the internet and exploring other careers while at work. I can't focus fully on my career change at work, obviously, and I'm juggling two trains of thought so I get tired and strung out. Then I'm mentally drained by the end of the day, and I can't focus on my shifting ideas when I get home, either. And then the cycle starts all over again.
I'm also moving with my girlfriend to Los Angeles later this year and I'm having a tough time deciding whether I should stick in my current job and save up as much as possible, or start my career shift before the big move and gain experience that could help out there.
There's so much to think about.
Can you help Liam?
Have you been in a similar situation, or are you in the same boat right now?
How can he break out of the thought-cycle and get focused on his shift?
What action could he take next to make progress?
Do you know anyone he could talk to?
Share your thoughts in the comments below and click the thumbs-up button to show your support.