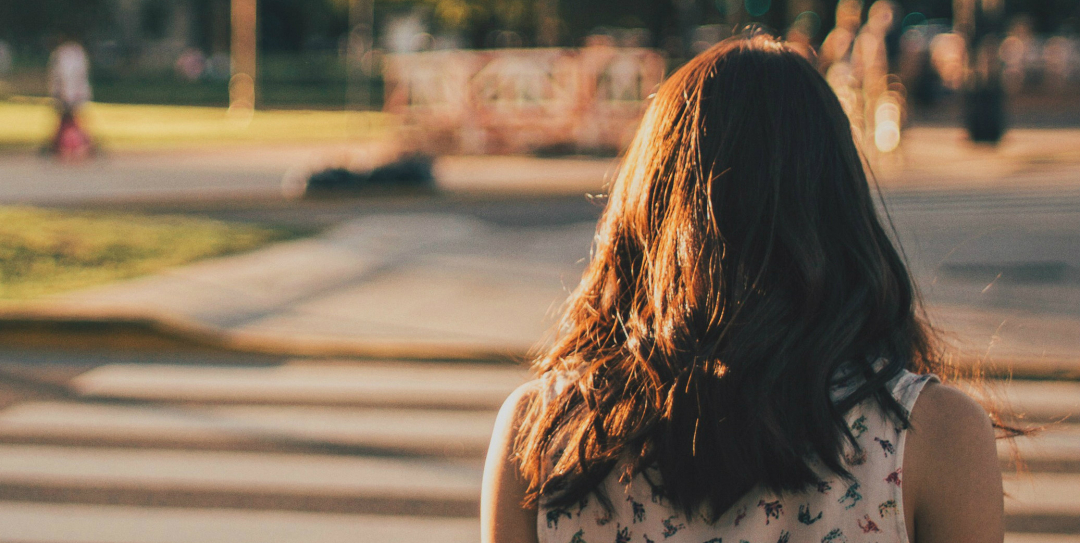 Michelle thought she knew exactly where she was headed. But now she's feeling disillusioned about the career she spent years qualifying for. With a single-track career history and no relevant contacts or experience, how do you plan a rewarding move into something new?
What's your career history and current job?
I'm a physiotherapist.
Though I've worked in various roles within the public and private sector, physiotherapy is all I've ever known as a career.
How do you feel about your work?
There's a lot about physiotherapy that I love.
I really like working with people, guiding them through their recovery and reassuring them that they are more resilient than they think.
I enjoy watching my patients become more empowered, as they realise how capable their bodies are.
I wanted to be a physiotherapist back when I was in school, and I've worked towards that ever since.
But no matter where I've worked, a physiotherapy clinic environment is always very similar.
It's very demanding and intense, with time-prescribed, paperwork-heavy appointments that run back-to-back. The result is that I can't spend as much time with my patients as I'd like to, which can leave me feeling a little disillusioned.
I'm a huge perfectionist, so I feel a personal responsibility to get everything right for my patients, first time. In fact, I'm often told that I care too much!
What would you like to be doing instead?
I spent some time working as a physiotherapist for a sports team, and I enjoyed being part of a team, although pitch-side work was not the rehabilitation setting I loved.
That experience made me think that I might like to move into the sports industry. I'm a collaborative team player and I'm pretty sporty myself, so it seems like it could be a good fit.
From reading around, I've wondered whether I'd be suited to coaching and development work in sports performance, rather than just working from the physiotherapy side.
What's the biggest obstacle in your way?
I've don't know how to make a successful leap into something so new and unfamiliar.
Because I thought I knew exactly what I wanted to do, I qualified as a physiotherapist very early on, then went straight into a junior role.
But in hindsight, I think I should have taken a slower route, and tried some other things first. I'm concerned I've limited my options in terms of the ways in which I could branch out from physiotherapy.
I'm still interested in helping to motivate people to take pride in their health and their bodies' movement and capability.
All this means that I'm not sure how to find a career in the sports industry that would suit me. I've got no contacts or experience to draw upon, so I don't know where to start.
Sports performance or coaching and development seems so far removed from the career I've always known that making a successful change feels impossible.
How do I get started on a clear plan towards something new and rewarding?
Can you help Michelle?
Have you been in a similar situation, or are you in the same boat right now?
How do you think Michelle could move her shift forwards?
Do you know anyone she could talk to?
Share your thoughts in the comments below and click the thumbs-up button to show your support.