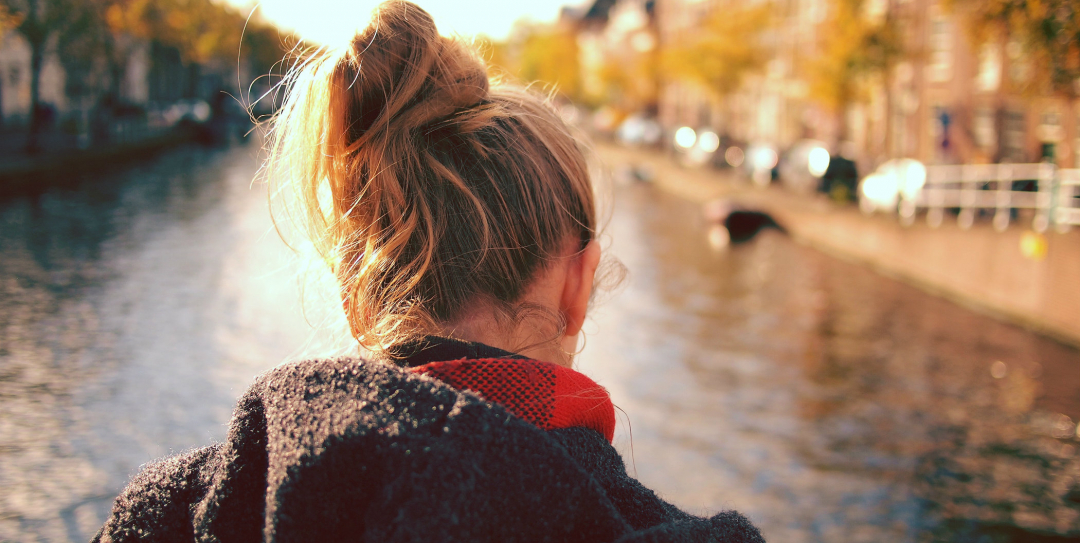 Tanja wants to get back to helping others thrive. But she's paralysed by the prospect of making a shift and getting it wrong. How do you find the confidence you need to move on in spite of your fears?
What's your career history and current job?
I'm a probation officer.
I left my previous role working in a children's home with people who had severe learning difficulties because it was too stressful.
When I came across the probation officer role, I applied and got it. I never really intended to end up here though.
My degree is in psychology but struggled to find a decent job as an assistant psychologist, which is why I initially decided to work with people with learning difficulties.
How do you feel about your work?
I thought it would be about helping people, but I don't feel like I'm doing that anymore.
The probationary system has changed. Caseloads have tripled and, as it's target driven, payment is based on results, which is really stressful.
It's become emotionally draining. I don't get the reward from it that I used to.
At first I thought it would be a good route to improve my education and my earning potential, as they offered in-house training, and I did get another degree out of it.
But since the work has changed, I've had to reduce my hours to a 30-hour week because it's too stressful. I can't face working full time.
What would you like to be doing instead?
I like being able to help people.
I want to leave this world knowing I have done it some good.
My next role would have to be something with animals, plants, or nature in general.
I've always loved gardening and animals, especially horses.
I've signed up for a horticultural college course starting this month, but that's just to try it out more than being a definitive decision.
I've even looked into veterinary nursing but I know a few people who have started that and stopped because it wasn't right for whatever reason.
I'm quite confused to be honest. I've got some ideas but I don't know if I'm doing the right thing.
What's the biggest obstacle in your way?
I'm terrified of failing.
And for me, moving from job to job kind of feels like failing.
The fear shows up as a whole series of 'what ifs':
What if the next thing I do, whatever it is, doesn't work out?
What if I can't earn enough money from it? My partner is currently unemployed so I'm the main earner at the moment and I don't earn a huge amount already.
I'm scared about what people will think of me if I make a mistake. I've got two degrees, surely people will think I should be settled into a job by now?
My mum agreed to give me my inheritance so I can support myself financially but I know she really wants me to use it for a house deposit. What if I use it and I don't succeed?
I've always struggled with feelings of insecurity. But all these 'what ifs' are paralysing. It's making it difficult to make decisions, or to take action.
How can I learn to believe in myself?
Can you help Tanja?
Have you been in a similar situation, or are you in the same boat right now?
How do you think Tanja could move her shift forwards?
Do you know anyone she could talk to?
Share your thoughts in the comments below and click the thumbs-up button to show your support.