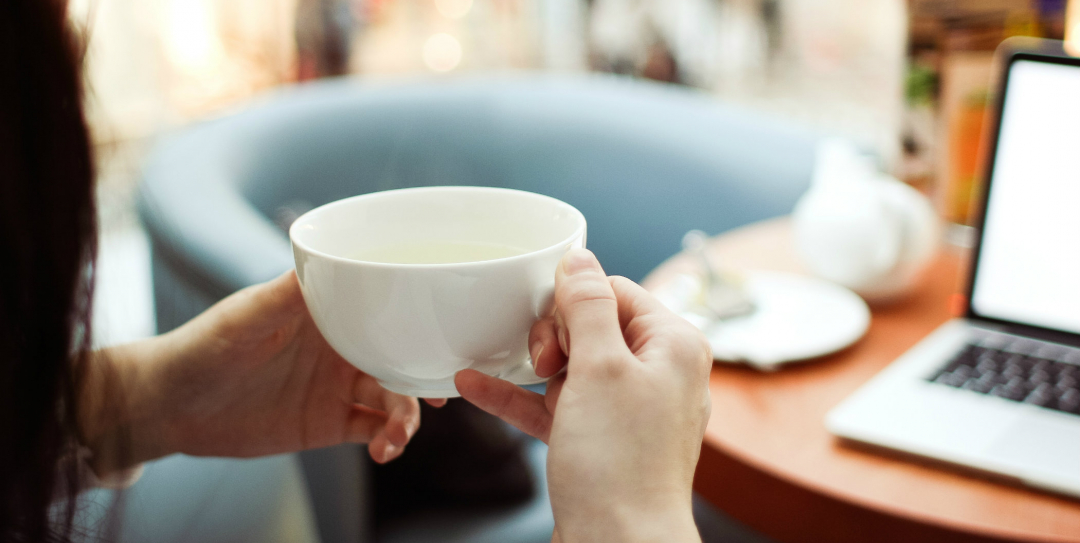 Sarah's spent years building a well-paid, well-regarded career. But the work doesn't suit her skills, and she feels detached and unhappy. How do you leap into work that fires you up, when it means taking a huge risk and starting all over again?
What's your career history and current job?
I originally qualified and worked as an engineer.
I later completed an MBA, and a PhD in Business Administration. Ever since then I've worked as an assistant professor in a university.
How do you feel about your work?
I'm not suited to an academic career.
I had planned to give up my PhD while I was still studying, but then I was lucky enough to be offered the role I'm currently doing.
It was a fantastic opportunity: well-paid and with a lot of prestige. I felt it would benefit my career to work hard and settle into the role.
But I'm doing work that is completely at odds with my natural skills.
I don't enjoy the process of academic research, which in my field is heavily focused on writing. I'm not a very good writer, so I'm constantly criticising myself and trying hard to improve.
I'm also very collaborative, but I work alone, either from my private office or at home. I communicate with my colleagues mostly via email, and that makes me feel isolated and unhappy.
What would you like to be doing instead?
My passion is gender equality.
In particular, I'd love to do something that promotes career opportunities and advancement for women.
I also love project planning and collaborating with others to make positive ideas happen.
To experiment with different kinds of work, I took on a side project – helping plan and organise two successful 'Women in Leadership' conferences, both of which sold out.
I worked with lots of different people, doing things like communicating with volunteers, arranging speakers and coming up with marketing ideas.
That was a really energising and rewarding experience. It made me believe that it's possible to find a new career that makes me happy.
What's the biggest obstacle in your way?
I'm scared that if I make a leap, it will fail.
My job is secure, well paid and well regarded. I don't want to lose everything I've worked so hard to achieve, only to regret it.
I read lots of job descriptions for work that interests me, but I'm always overqualified, or I haven't got the right experience.
This means I would probably have to start a new career at a level that's much lower than where I am now. That terrifies me, because if my plans didn't work out it would be very difficult for me to go back.
I've spoken to some friends, who've told me that it's normal not to enjoy your work all the time. They say that every job has its ups and downs, so it doesn't matter what it is. But I know I could be much happier doing something more suited to my skills and passion.
How do I overcome my fear of failure, and throw myself into a new and meaningful career?
Can you help Sarah?
Have you been in a similar situation, or are you in the same boat right now?
How do you think Sarah could move her shift forwards?
Do you know anyone she could talk to?
Share your thoughts in the comments below and click the thumbs-up button to show your support.