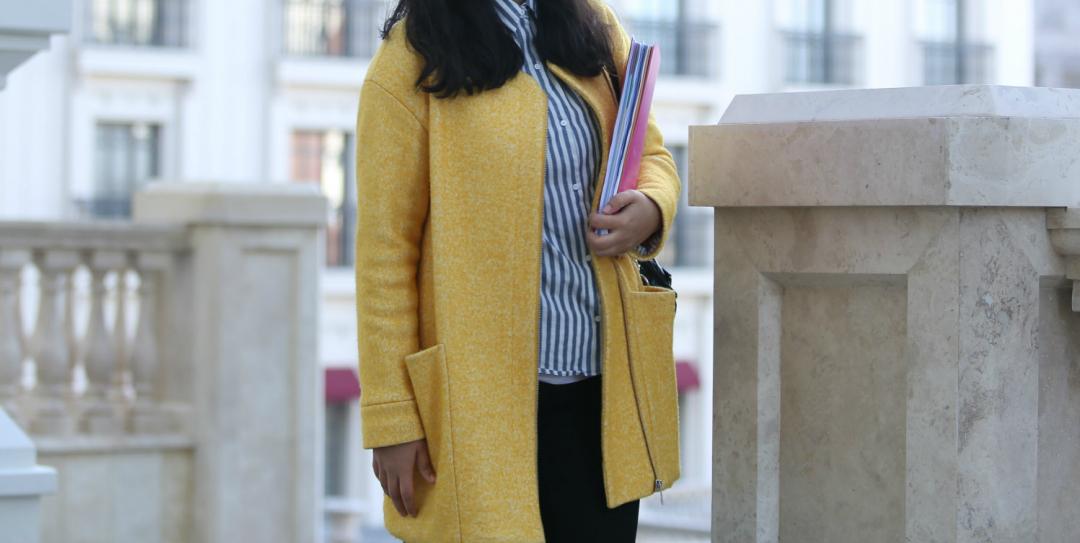 Val's redundancy knocked her confidence, but even before then she was never an extroverted, chatty person. Now she wants to move into a new line of work, she needs to start talking to people. How can she overcome her fear of 'networking' and start her shift in earnest?
What's your career history and current job?
I was a teacher for the first ten years of my career, and then went on to work in admissions for a university until I was made redundant six months ago.
No,w I'm halfway through my redundancy pay and looking for ways to move my career change forward.
How do you feel about your work?
My redundancy really knocked my confidence.
Much as I know it's unreasonable, I feel like I failed somehow. I thought I was a valued member of the team and it's made me doubt the quality of my work and my relationships there. Now I feel a little like I'm floating; I know roughly what I want to do, but I don't know how to get there.
What would you like to be doing instead?
I want to become a coach or mentor for people who are going through what I'm going through now.
I never dreamed redundancy would happen to me, or that it would have such an enormous effect on my confidence and self-esteem. I don't want other people to go through it alone.
What's the biggest obstacle you're facing?
I know I'm terrible at working alone, and that coaching and mentoring can be a lonely lifestyle, so I want to work for someone, or with a group of other people.
The thing is, I'm no good at approaching people out of the blue, and I wouldn't know who to talk to about something like this anyway.
I just don't know where to start, or how to make myself seem like a good option for someone who might consider doing something like this with me. It's not as though there are people out there hiring for someone to do the job I want to do.
It doesn't help that I feel pretty ashamed of myself at the moment, but even at my best I'm not a very extroverted, chatty person.
How do I find and 'recruit' the people I want to work with, or how do I convince them to take me on?
Can you help Val?
Have you been in a similar situation, or are you in the same boat right now?
What can she do to start building some meaningful connections?
Do you know anyone she could talk to?
Share your thoughts in the comments below and click the thumbs-up button to show your support.