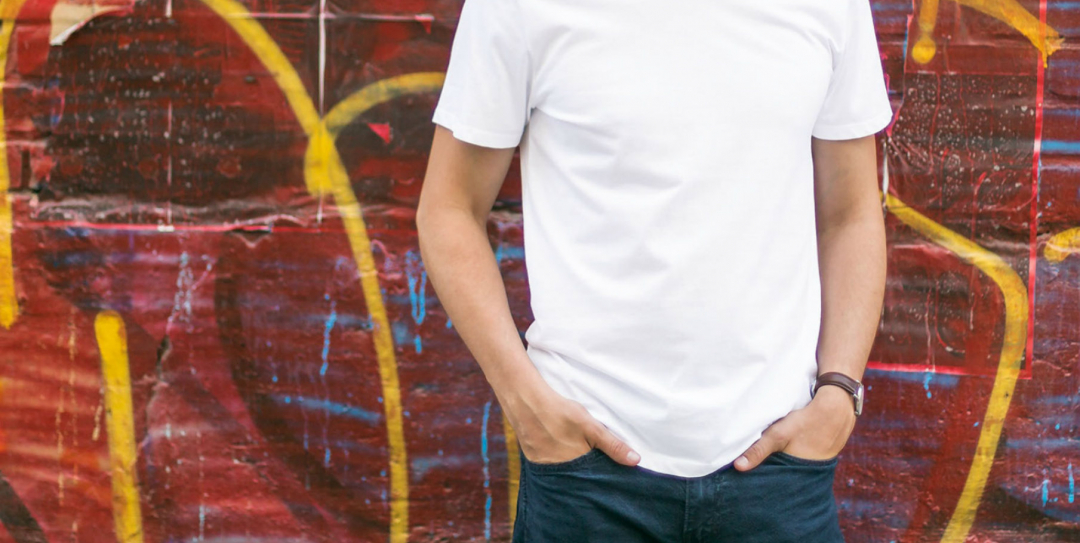 Tony's identified the work he'd love to do, but it's in a competitive industry that's known for its schmooze. When networking doesn't come easily to you, how can you make the connections you need to move forward?
What's your current job?
I work in IT support.
About six weeks ago I left my job, fortunately on good terms.
How do you feel about your work?
I enjoyed being able to help users resolve genuine issues, but I couldn't stand dealing with 'repeat offenders' and office politics.
My last job was supposed to be a stepping stone of sorts into the entertainment industry. Within a year of working there I was offered a slightly different role, where I wouldn't have to answer user calls anymore.
For the next three years or so it was grand, and in that time I also got a side job recording some radio commercials at that same location. It was ideal.
Then I was told that I was being moved back into the IT support group I'd been in before and my current position would be dissolved.
As I transferred in and tried to re-assimilate I began suffering panic attacks in the morning and would call in sick in order to avoid having attacks on the commute or at the job. I told my boss up front that I didn't feel I was cut out for IT anymore.
Quitting seemed like the only solution, albeit a temporary one.
What would you like to be doing instead?
I've always liked cartoons and video games, and when I was little I loved putting on different voices.
So, a few years ago I attended a seminar on voice-overs and ended up taking a couple of courses to further develop my vocal technique.
It's fun to use your imagination and flesh out a character that you may not get to see. The great thing about the job is that you don't have to work in front of a camera; as long as you can maintain your voice you can pretty much work until your dying day, like Mae Questel (the voice of Betty Boop and Olive Oyl).
I'd love to find some more work doing voice-overs. I did a little in my last two jobs and enjoyed it.
The most important thing to me about work is making a contribution. I need to be making progress, not just putting in effort only to have it all come undone and having to start over. Also, I want to be recognised for my contribution and to have more opportunities open up as a result.
What's the biggest obstacle in your way?
In the entertainment business and life in general, it's all about who you know.
I know that networking is key, but it feels like folks can smell you approaching from a mile away; I know I wouldn't appreciate someone trying to buddy up with me only because I know a guy who knows a guy that could help them. You have to become genuine friends with them and they have to want to help you.
But I'm an introvert by nature.
I know I can be cordial and courteous with people but it's still hard to essentially ask favours of strangers, especially in the entertainment industry where competition can be extremely fierce.
When networking doesn't come easily to me, how can I make the connections I need to move forward?
Can you help Tony?
Have you been in a similar situation, or are you in the same boat right now?
How do you think Tony could move his shift forwards?
Do you know anyone he could talk to?
Share your thoughts in the comments below and click the thumbs-up button to show your support.