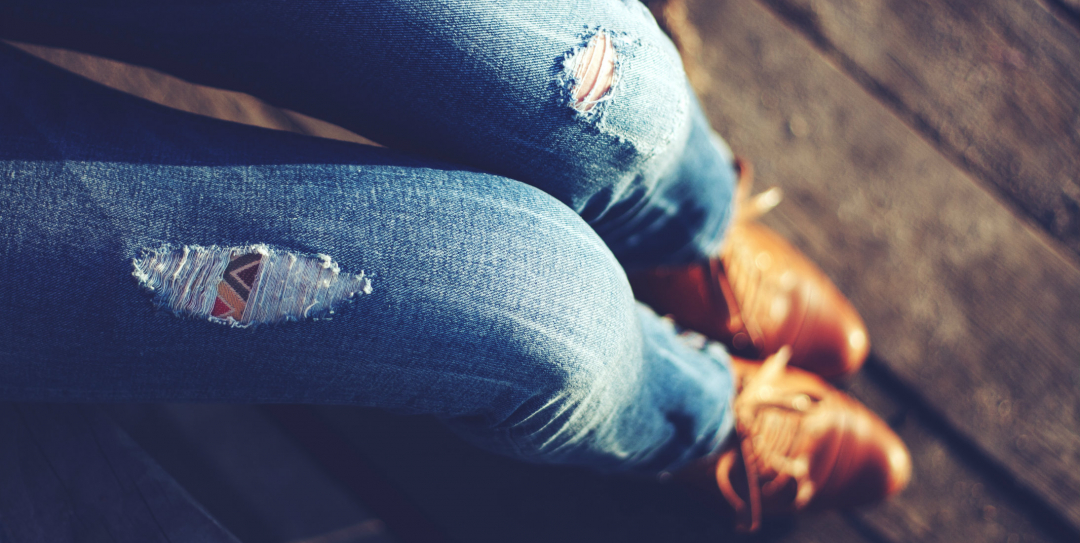 Vanessa's not short of ideas on what she'd love to do; she's been nurturing her passions alongside her day job for some time. But loving something and making a living from it are two different things. Can you turn a hobby into a viable career, or is doing what you love best kept for evenings and weekends?
What's your career history and current role?
I'm a team leader in the construction industry.
I've worked in three large organisations in different industries. Years ago, I grew tired of the corporate rat race, and left it all to move to Spain and open a bar. I loved it, and swore I'd never return to normal corporate life. However, things didn't work out and now, somehow, I've landed back where I started.
How do you feel about your work?
I simply don't enjoy it.
I don't like corporate red tape and large organisational procedures.
I'm responsible for eight people, and they're nice, but I feel like all I'm doing is playing a middleman between them and upper management. There are a lot of people problems and politics, and currently (due to an organisational restructure) some of my team earn more money than me, which just leaves me feeling underused and undervalued.
What would you like to be doing instead?
There are definitely things that I love doing, and that I'd love to turn into a career.
I love horses and being outdoors, and I like the flexibility and freedom of working from home. In a perfect world I'd like to own some form of equestrian centre, perhaps providing holiday livery or putting on equestrian lessons or events. Plus I like the idea of having land and running holiday cottages.
I also like to write, and would like to be able to use my writing skills to earn an income. I've written some short stories and articles which have previously been published and have also self-published a children's picture book. I'd really like to do more of that.
And I'm very into mindfulness, reiki, and the healing arts. I've been doing courses recently and if I could turn that whole area into a career, I'd love that, too.
What's the biggest obstacle in your way?
Money.
These all feel like lovely ideas, but I need them to be financially viable and I don't think they are.
I've done lots of research online about salaries in the equestrian world, and it's very rarely well paid. I've already self-published my children's book, and that was an expensive endeavour – it's not something I think I could make a solid living from. And with the healing arts, I know people do have businesses in this area, but they tend to be side gigs.
I've been self-employed before and it's stressful not knowing where your next client is going to come from.
The ideas I have for work are lovely, but I can't live off lovely.
Can you really turn your hobbies into a career? Or is there a good reason that hobbies are hobbies and work is work?
Can you help Vanessa?
Have you been in a similar situation, or are you in the same boat right now?
How do you think Vanessa could move her shift forwards?
Do you know anyone she could talk to?
Share your thoughts in the comments below and click the thumbs-up button to show your support.