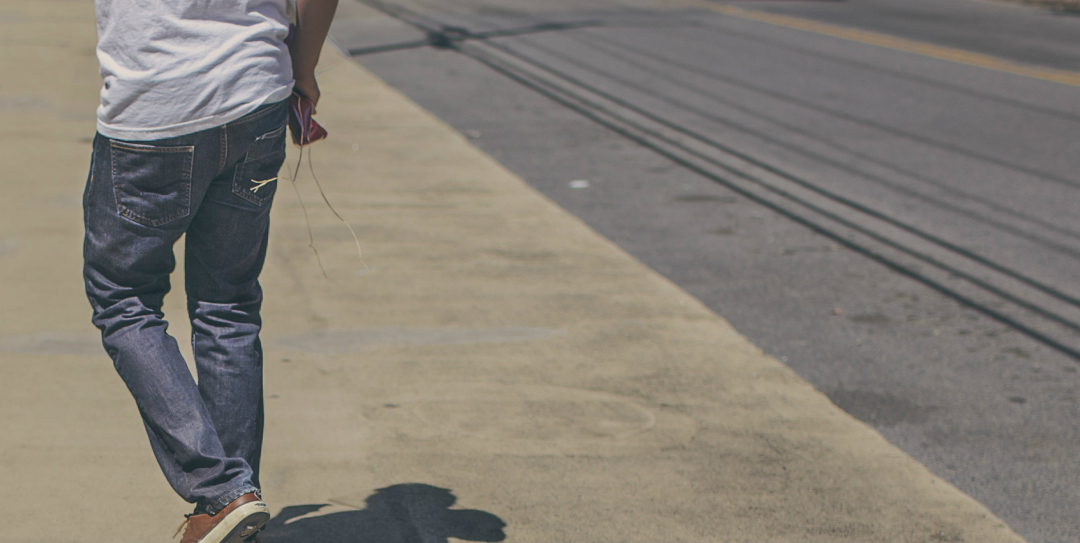 Harry wants to do something he loves, but the thought of spending months or years transitioning fills him with dread. What do you do when you simply can't wait?
What's your career history and current job?
I'm an area manager for a well-known restaurant chain.
I started out as a waiter while I was at university, and gradually moved my way up the ranks – mostly because it was the easiest option.
How do you feel about your work?
I'm comfortable at work.
Too comfortable.
I know the company and my role inside out, and every day presents new versions of the same old problems. Nothing's ever much of a challenge, as I've seen it all before, and my salary is perfectly aligned to my lifestyle. A year or so ago a friend asked me: "If you're still in this same job in ten years' time, are you really going to be happy?" I was annoyed by it at first, but it's stuck in my head ever since.
I wouldn't be happy. I know I'm coasting, and it's going to be a massive regret if I don't do something about it.
What would you like to be doing instead?
This is such a scary question for me!
I don't know.
I've never done anything else so I don't know what I'd enjoy – and every time I think about careers I might like (forest warden, musician, sports coach) it becomes really clear that I'm not qualified for them.
What's the biggest obstacle you're facing?
I'd like to say the difficulty of getting career-ready, but I think it's basically my own impatience.
I've read loads of articles about testing out different options and seeing how they fit, but it all sounds so long-winded and nothing's certain about it.
If I decided on a new career path now, I could go part time at work and retrain for something or build up some skills by volunteering, but the thought of having to spend ages on an uncomfortable salary while I get ready for a new job drives me crazy.
Now that I've decided I want a job I really enjoy, I can't handle the thought of waiting to get there. I want it now. I know that it's childish of me, but I feel like if I can't just pick something great and move into it right away, I might as well stay in my current work. I've wasted enough time already; I don't want a long-winded transition.
Can you help Harry?
Have you been in a similar situation, or are you in the same boat right now?
How could Harry go about making his shift?
Do you know of any great resources, or anyone he could talk to?
Share your thoughts in the comments below and click the thumbs-up button to show your support.