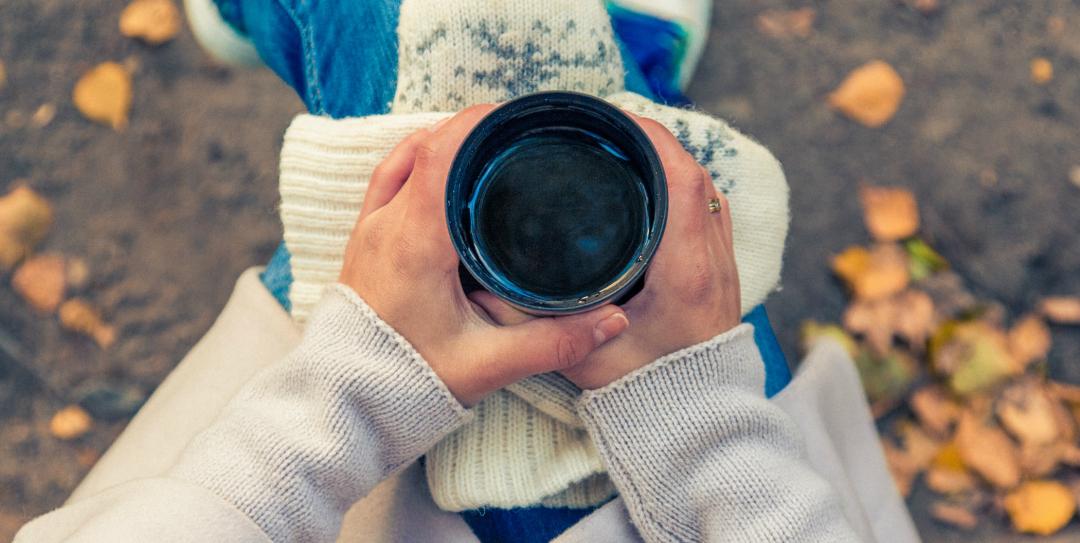 No, there's no punchline! Deana has been in the same line of work for the past 12 years. How can she change to a different career when there's only one set of skills on her CV?
What's your career history and current job?
I'm Senior Office Administrator for a major bank, and I've been in my current job for eight years.
Before that, I was a Junior Administrator at another bank for three years, and before that, I was a part-time Office PA for a health centre.
How do you feel about your work?
I feel like I've been doing it for 12 years!
I'm bored, I'm frustrated, and I'm starting to really kick myself for not having moved into a new line of work sooner.
I don't want to look back on my life and see nothing but filing papers and bookkeeping and scheduling. It's easy, because I've done it for so long, but it's hard on the heart. I'm embarrassed to tell people what I do for a living because they assume I'm straight-laced and boring, and they'd be right.
Not about who I am underneath it all, but my life is boring, and I'm becoming boring too.
I feel like I've filed myself away in a drawer nobody looks in, and even I know I'm too young to be feeling that way.
What would you like to be doing instead?
In a dream world, I'd love to work in marketing and PR.
I don't know what role, exactly, but I know I want to do something creative and communication focused, and I'd give my right arm to go to glamorous events as part of my job!
What's the biggest obstacle you're facing?
Well, as so many of my friends and family keep telling me, I'm a one-trick pony.
My CV is filled with nothing but administration; it's all I've ever done, even as a teenager while I was at school.
I've always moved from job to job in the same field because it was easy to do, but now that I want to make a more drastic change, who in their right mind is going to hire me for something different?
Can you help Deana?
Have you been in a similar situation, or are you in the same boat right now?
What can she do to make her career change easier?
Do you know anyone she could talk to?
Share your thoughts in the comments below and click the thumbs-up button to show your support.