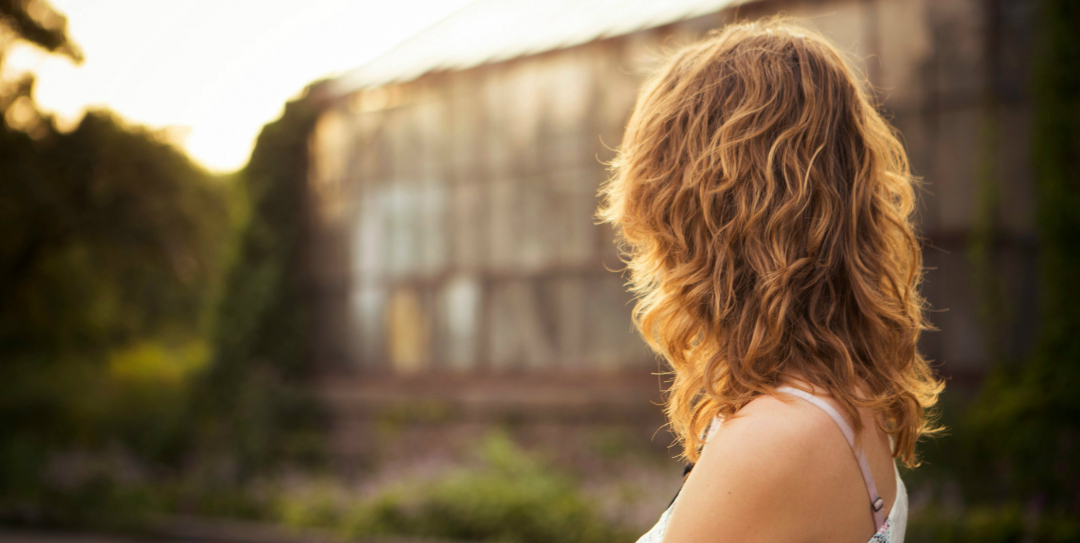 Kristen likes the people she works with and the way she works, but not the job itself. When you have some of what you want in your career (but not all of it), how can you join the dots to have everything light you up?
What's your career history and current job?
I'm an auxiliary English teacher in Spain.
I've been here for about eleven months now. I also teach English classes online, mostly to students in Japan.
My background and education is in social work. I have a master's degree and I used to work on and off in social work doing freelance and contract work. In the end it just wasn't financially sustainable for me.
The interviews I was getting weren't for master's degree roles. There weren't many opportunities and the lower-grade jobs had really terrible salaries. In fact, I found I was able to make more money by nannying and waitressing.
I'd always been intrigued with travel, so I decided to take a break from social work and revisit whether my dream of travelling was something I wanted to pursue. Living and working in Europe has allowed me to do that.
How do you feel about your work?
Teaching isn't really my passion. It doesn't fulfil my heart and soul the way social work did.
I'm lucky, in a way, because I really love the school that I'm placed in and I love my co-workers. I know a lot of teachers who don't have that.
I'm happy to teach grammar and sentence structure to those people who want to learn it, like the online students who are there of their own volition. But the high school students I teach are there just because it's mandatory and that's frustrating.
I'm much happier helping people, like I used to in social work.
What would you like to be doing instead?
I'm trying to connect the dots and find out if there is any way for me to bring together the online, location-independent digital world and my social work experience.
I'm on a contract with my current teaching position until next summer, so I'm currently in the information-gathering stage.
The other challenge is that I'm not a fully licensed social work practitioner.
I've logged about half of the hours I need to be able to practise privately. In retrospect, I wish I'd gone ahead and finished those hours because I could be practising therapy online now, but I didn't and I'm not going back home to do that now.
There are plenty of courses available if you're interested in social media or coding or copywriting but it seems silly for me to pursue those roles if I'm not going to love doing them (not to mention the fact that I'd also be starting right at the bottom, competing with other people who are way more experienced in those areas than I am).
What's the biggest obstacle in your way?
I can't see how I can transfer my social work, education and sociology skill set to the online, remote-working world.
From the websites I have seen that offer remote, digital positions, I don't really see anything that fits what I have to offer. I can't help wondering whether I'm just looking in the wrong places for opportunities.
I'm absolutely ready to make a change and pursue something different but I want to make sure that I've done my due diligence and am fully prepared before I make that leap.
Am I going to have to choose between work I truly enjoy, or living the lifestyle that I love?
How can I find a way to join the dots?
Can you help Kristen?
Have you been in a similar situation, or are you in the same boat right now?
How do you think Kristen could move her shift forwards?
Do you know anyone she could talk to?
Share your thoughts in the comments below and click the thumbs-up button to show your support.