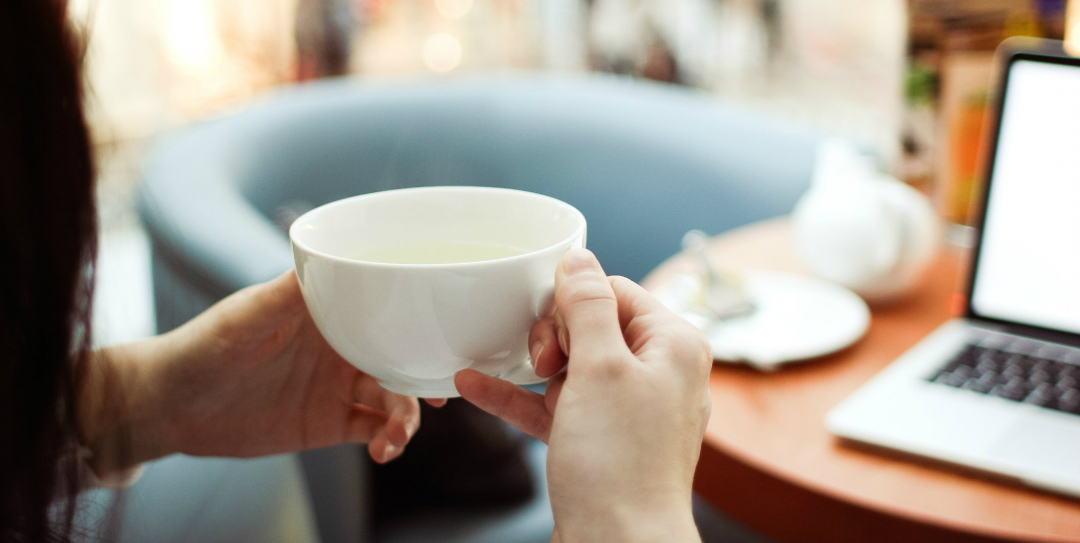 Satya has made her career-change decision; she wants to start her own business. She's great at what she does and is excited to start providing her services, but the ins and outs of launching a business feel really intimidating (and a little boring, too). Can you help her get started?
What's your career history and current job?
I trained as a physiotherapist twelve years ago, and have been working for a range of healthcare providers since then; predominantly as a physio and occupational health advisor.
How do you feel about your work?
There are aspects that I enjoy, and others that I don't.
I like the 'meat and potatoes' of my work; I enjoy interacting with clients and patients and I love being a part of their recovery. Watching someone's physical health improve over time and seeing the impact it has on their quality of life is fantastic.
But I've always had a bee in my bonnet about the limitations of employment in general. Things like having to clock in and out at certain times of day, do things the way someone else wants me to do them, and arrange my life around my work make me feel like a child, like I'm not in charge of my own life.
I've always had a bit of a rebellious streak, and working for someone else seems to feed that aspect of me rather than tame it.
Over the past few years I've also grown a little bored. I've been in this line of work for a long time now, and although every patient is different, it's started to feel like I'm just going through the motions.
What would you like to be doing instead?
I've always had a real interest in alternative therapies and nutrition, and my friends all come to me for advice when they want to make a change to the way they feel every day.
I've done a few extra qualifications in my spare time, and I've recently decided that I want to work for myself as a holistic well-being coach. I want to help people who feel slow and out of balance, through nutrition and exercise, and I'd love to release my own range of herbal remedies.
My family and friends think it's hilarious that this has only just occurred to me, given the amount of time I spend whining about employment and the fact that I kind of do it already on a voluntary basis for everyone I come into contact with!
What's the biggest obstacle you're facing?
I simply have no idea how to start a business.
I've read a lot of vague articles online, but as soon as I touch on the nitty-gritty nuts and bolts of it all, I get freaked out and back away. Taxes, marketing, a company name, figuring out how much to charge for what, how to find someone who will make and send out my remedies, designing a logo... none of these sound like any fun, nor are they the parts of my business that I want to leave my current job to do!
I can't bring myself to hand in my resignation until I'm prepared to start making some money from my business, but until I figure out the dry stuff I also can't get started. Everything I read either sounds too simple to be true, or really scary and complicated, so I end up doing nothing at all.
I'm stuck.
Can you help Satya?
Have you been in a similar situation, or are you in the same boat right now?
How could Satya go about setting up her new business?
Do you know of any great resources, or anyone she could talk to?
Share your thoughts in the comments below and click the thumbs-up button to show your support.