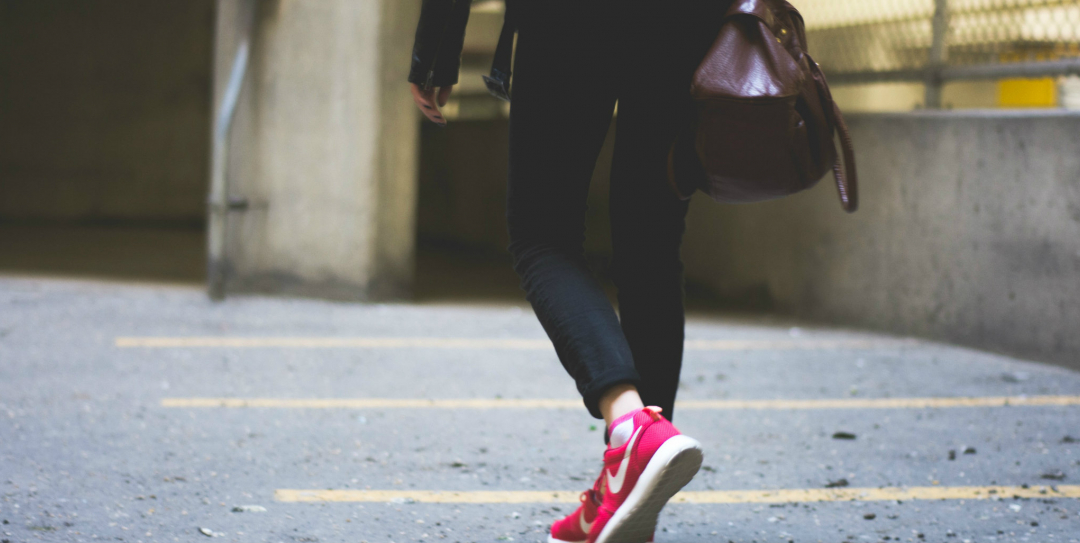 Ash has had her resignation letter saved on her computer for six months. She's desperate to get out and do something she loves, but can't stop imagining worst-case scenarios. How can she build up the courage to take the plunge?
What's your career history and current job?
I'm a journalist for an online magazine, writing a regular column on health and well-being.
It's hilarious, really, given how miserable I am!
After finishing university, I was a PA in a major PR firm, and then moved sideways into writing after starting my own blog.
How do you feel about your work?
I'm lonely, and I'm bored.
I used to love researching articles and sharing my knowledge with the world, but now I'm fed up of sitting around on my own at home all day and the 'well-being' sphere is getting so wishy-washy and saturated with information that I'm becoming a sceptic (not to mention sick of my own written voice!).
I spend half my income in coffee shops, just so I can work outside of the house, and my friends are starting to think I'm crazy; whenever I'm in a social setting I can't stop yapping! It's like I'm become some kind of mad recluse.
What would you like to be doing instead?
That would be nice to know!
I think the best step would be for me to take an interim role while I figure out what I'd really love to do, as I don't have a clear idea.
I love organising events, so maybe something to do with that, or bringing people together in some way – around a common interest, for example.
Fundamentally I just want to feel like I'm doing something worthwhile. I want to get up and feel excited to start my day.
What's the biggest obstacle in your way?
I'm convinced something terrible is going to happen if I chuck in what I've got.
I don't trust myself to make the right decisions, and every time I start to build up the courage to quit, I get the most terrible scenes unfolding in my head. I'm full of the what-ifs!
It turns out I'm not a natural risk-taker. I've read articles on the Careershifters site that say I should test-drive my ideas, but I'm even hesitant to do that in case I like something too much and I have to take the plunge! What if I lose all my savings? What if I quit this job and it turns out I hate the next one just as much? What if I become the laughing stock of my friends and family? What if I miss working from home? What if my new job requires me to wear a suit?
I've had my resignation letter on my computer for six months and all it would take is an email, but I can't do it. I'm paralysed.
Even writing this I know it's ridiculous, but inside me it couldn't feel more real.
Can you help Ash
Have you been in a similar situation, or are you in the same boat right now?
What can she do to get over her fears and move forward with changing career?
Do you know anyone she could talk to?
Share your thoughts in the comments below and click the thumbs-up button to show your support.