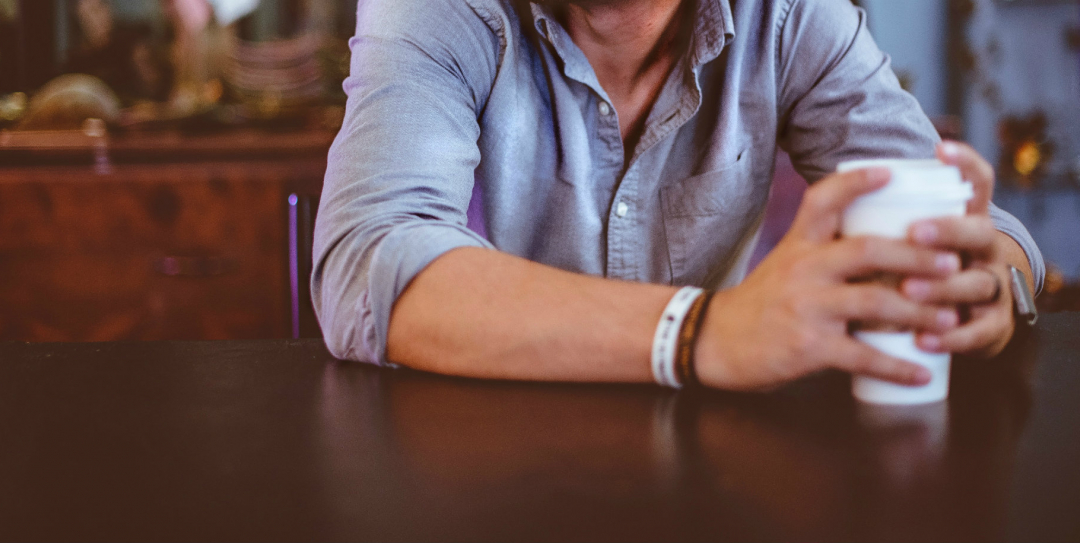 Chris wants to become a screenwriter, but knows he'll need another source of income until he hits the big time. Will he have to compromise his dreams to pay his bills? And why don't his friends and family understand?
What's your career history and current job?
I initially started out training to be a solicitor, but even after qualifying I never really enjoyed it, and my enthusiasm for the job quickly waned.
I tried working at several other firms but eventually left because I hated what I was doing; I dreaded waking up each morning. I couldn't handle going back to law, even in the short term, and as I'm quite numerically skilled I decided to start an accountancy course.
How do you feel about your work?
I'm worried that I'm committing both time and money to studying for something I don't want to do in the long term, and which I know I will drop as soon as I can get started doing what I actually enjoy.
What would you like to be doing instead?
My ideal career would be screenwriting.
I've always been passionate about TV and love some of the complex characters / storylines that appear in TV and film. I bought screenwriting guides and started writing short screenplays at university (when I should have been writing my dissertation!) but it was only ever a secret hobby of mine.
Nowadays, I regularly come up with new characters and plotlines for things I'm currently watching, not to mention original ideas that I'd like to turn into actual programmes. I started working on my own sitcom and several other ideas in my spare time, but haven't had the time to develop them.
What's the biggest obstacle you're facing?
My original screenplays / scripts have had to take a backseat to the accountancy training, as I'm under pressure to get it completed as soon as possible.
I'm worried I'll get trapped on the accountancy path and screenwriting will just become a dream I never followed up.
I don't really have anyone to talk to about this as all my friends work in professional jobs, which they claim to hate but would never consider leaving, and my family think my malaise is down to losing focus and being unambitious. None of my friends and family know about my goals, and they would no doubt be shocked if I announced that I was giving up a professional career to try my hand at something as unstable as being a writer.
Can you help Chris?
Is accountancy worth pursuing, even though it's just a 'means to an end'?
What else could Chris do to stay afloat while he pursues his passion?
Have you been in a similar situation, or are you in the same boat right now?
Do you have any tips for Chris on how to break into screenwriting professionally?
Share your thoughts in the comments below and click the thumbs-up button to show your support.