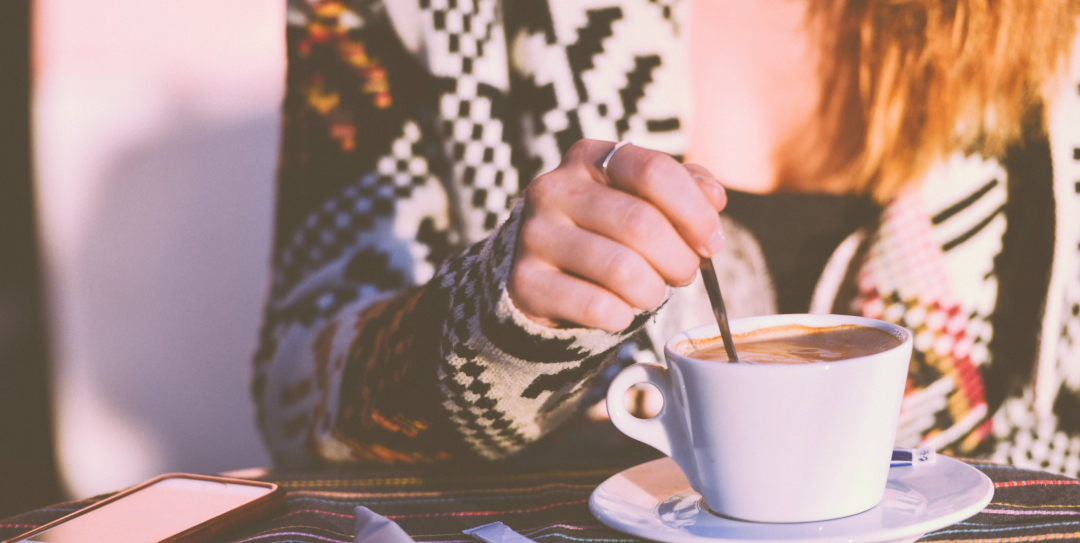 Linda's left a stressful and exhausting job. Now she's ready to start something new. The only question is, what? When you've got so many potential paths in front of you, how do you choose the right one?
What's your career history and current job?
My career background has been in teaching/training, general education, and records management.
I've worked for both public and private sector organisations, at different levels.
Most recently, I was working in administration and management for a youth training facility (certifications for job readiness: ages 16-24).
Due to stress and a toxic work environment, I decided to leave my job around a year ago.
How do you feel about your work?
I get on well with children, particularly those from disadvantaged backgrounds.
I enjoyed creating a friendly environment in which they could talk to me, and become more open to learning.
I'm proud of the fact that in every job I've done, I've naturally taken on more responsibility, or been promoted. My work has made a difference – not just to the children's lives, but in improving the way things are done behind the scenes.
But I don't like the way the education system works.
There's so much administration and bureaucracy, all set against a background of last-minute chaos. Constantly trying to keep on top of everything became very stressful.
I also didn't enjoy the need for me to 'babysit' junior staff, or being asked to take over heavy workloads from other departments. Often, it felt like nobody was in control.
I was working so many extra hours every week, taking on more and more responsibility, that it was starting to impact on my health.
After eight years at this facility (in various roles), I was exhausted. I knew I'd had enough, so I handed in my notice.
Instead of finding a new job immediately, I decided to take some time out to relax, and to travel. I wanted to give myself enough space to work out what my next career move should be and regroup mentally.
What would you like to be doing instead?
I've spent a lot of time thinking about new ideas.
The things I most enjoy are helping people to fulfil their potential, streamlining processes, and monitoring detailed work. I'm particularly good at spotting errors that other people miss!
I also enjoy being creative in a useful way that helps other people to learn, such as making spreadsheets and presentations visually clear and easy to read.
Because of this, I've made a shortlist of potential career options. They include project management, training / development, auditing, technical writing, and desktop publishing.
What's the biggest obstacle in your way?
I don't know how to choose my new career!
There isn't anything I've always had a burning passion to do, and I haven't got enough experience outside the education sector to know what kind of work I could love.
I feel as though my career so far has just 'happened'. I chose to work in education mainly because it was something I started doing with my mum since I was very young, from assisting in the class to teaching at the same school, so it felt comfortable and familiar.
Now I want to blaze my own trail, and find something I can feel genuinely enthusiastic about.
I've been lucky, in that whatever tasks have been thrown at me in my career, I've found ways to make them work out well. I enjoy learning, and I'm very open to trying new things.
But all that just makes it harder to narrow down my career options.
I'm drawn to each choice on my shortlist for different reasons. Unfortunately, no reason feels stronger, or more important, than the others.
I keep going round in circles, asking myself if I could love technical writing more than auditing. Maybe I'd prefer to be a trainer instead, or a project manager who helps solve complex problems.
Meanwhile, my savings are running out. I need to make a decision soon, and commit myself properly to it.
How do I decide what direction to go in?
Can you help Linda?
Have you been in a similar situation, or are you in the same boat right now?
How do you think Linda could move her shift forwards?
Do you know anyone she could talk to?
Share your thoughts in the comments below and click the thumbs-up button to show your support.