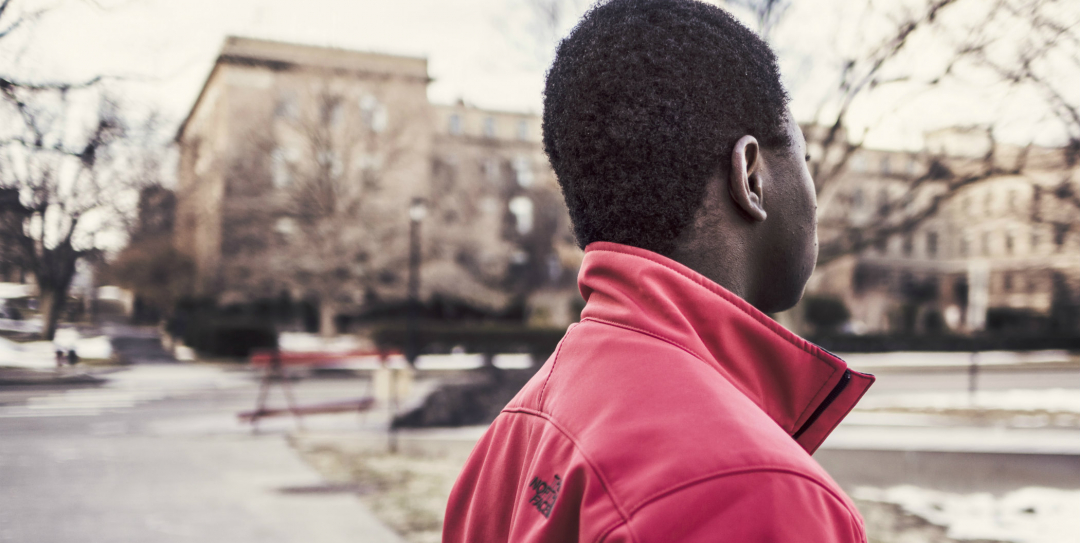 Joe wants to make a shift into a brand new field, but his financial commitments mean he can't afford to 'start from the bottom and work up'. How can he move into work he loves without starting out in a bottom-rung, poorly paid role?
What's your career history and current job?
I'm a Senior Account Manager for a major insurance company.
I started out working in the company's call centres while I was at university studying Finance and Accounting; they offered me a job when I graduated.
How do you feel about your work?
I feel bored and 'dried up'.
I've been doing this job for so long: working in the same place, seeing the same faces, talking about the same things… Surely there's more to life than this? Every time anyone asks me "What's new?", I'm stumped for what to say. Nothing's ever new. My life has become Groundhog Day.
I'm even embarrassed to tell people what I do for a living. People hate insurers, so I usually just say I'm an accountant. I don't feel like I'm doing anything positive or useful for society, and that's been a growing irritation in the back of my mind for a long time.
Gosh, I sound so negative, don't I? But that's honestly how I feel about my work now. Ratty and whiny and irritable.
What would you like to be doing instead?
Ideally, I'd love to run an art gallery, and spend my days sourcing and selling.
I started collecting art when I got my first promotion: nothing really fancy, just pieces by upcoming artists that I really love. I've always been fascinated by art and the art market. I have no artistic talent at all, so this would be my ideal way to immerse myself in the art world.
What's the main obstacle in your way?
I have a mortgage and a lot of other financial commitments, including paying off some old debts that I simply can't avoid.
I really want to make a shift into work I love, but I simply can't afford to start at the bottom and work my way up. And, of course, without experience behind me, nobody's just going to hand me a decently paid job.
Can you help Joe?
Have you been in a similar situation, or are you in the same boat right now?
How can he make his shift without taking a huge pay cut?
Do you know anyone he could talk to?
Share your thoughts in the comments below and click the thumbs-up button to show your support.