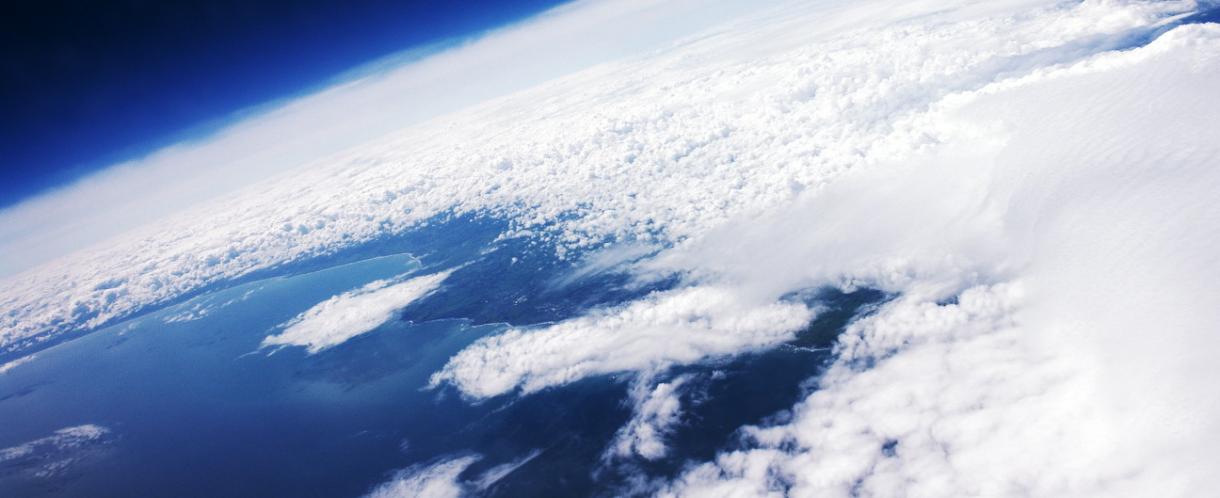 Got a big idea that seems completely overwhelming? On the verge of throwing in the towel because you think you'll never make it? John Williams explains how to make a practical start on your grand plan.
You've got an idea you want to put into action – a way of getting paid to do the things you love or an idea for your own business.
But… it's BIG. Too big.
It requires you to quit your job. Or it needs a lot of money. Or a whole team of people. Or premises. Or a huge technical build. Or it simply requires masses of time and energy (which you don't have).
What do you do?
Has your answer 'til now been to put your idea back in a drawer and get on with your life? If so, you've got to start doing something different. Far too many people have good ideas fading away somewhere at the back at their minds, only for someone else to have the same idea and make a success of it!
There's nothing wrong with having big ideas – a million-dollar business, a best-selling book, a national movement, or simply making a full-time living from something you love. It's a useful skill to be able to take an idea and envision exactly how huge it could become. But you also need be to able to do the opposite and break it down into manageable chunks, starting with one you can begin right now.
Sure, you can go 'big bang' on your idea; go hell-for-leather and enlist all the people you need. Write a business plan and go search for funding. Or quit your job and bank everything on your first book being a hit. If that's a style of operating that's worked for you successfully in the past, and you're comfortable with the risk involved, it may be right for you.
For the rest of us, though, the thought of biting it all off in one chunk is overwhelming. And that's not helpful if it means we end up doing nothing.
Honey, I shrunk my idea
You don't have to give up on your grand vision of a big business, national fame, or the most common desire – finding a way of making a full-time income from something you love doing. You can start small, test it out, improve it, then grow it and scale it towards your original vision.
You just need to think like a 'player', not a worker. You have to be willing to play it out one step at a time – even if you don't know exactly where it will take you and you can't yet see how it can make you a full-time income. You'd be surprised how many successful ideas and businesses started out like this! (It's a lot of fun too)
Here's how
Design a 30 day 'Play Project' that immerses you in making your idea happen (or at least some part of it).
Since you're not trying to create your whole vision yet but just a part of it, centre the project on the bit that you find most exciting. If you want to be a public speaker, go and speak! Don't spend the first 30 days building a website for your future speaking career.
Make sure the project produces something you can share – some tangible result, not just 30 days of sitting and googling!
Set a deadline in 30 days' time to share your result with others. Show it to your friends, put it on your blog, tweet or facebook it. Share photos, recordings, videos on YouTube.
Start doing it – a little every day if you're fitting it around your current work. Don't wait for hours of free time to magically open up in your diary.
When you complete it, look at how you could take it further. If it didn't work out the way you'd hoped, adjust your approach to give you more of the results you want and launch your next Play Project. Each one can build on the results of the last. At the end of every one, you'll have something real to show for it – the kind of stuff that opens doors to even bigger opportunities.
So, what do you want to do? Here are some example play projects to give you some ideas.
Want to write a book?

Write the outline and one chapter. Or, start writing about your topic on a blog. If you want to be a novelist, you might start with a short story. Send it to some friendly readers.

Want to be a public speaker?

Go to Toastmasters, learn some of the basics and set a deadline to give your first talk of 5-10 minutes at one of the meetings.

Got a business idea?

Start blogging about the area or the problem you want to help with. Interview people and experiment with possible solutions. If you're selling your own services, aim to get your first piece of work within 30 days, even if it's at a reduced fee for a friend or colleague.

Got a grand website idea?

If it's based around content you're creating, create the site first in WordPress. If it's more interactive than that, see if there's a commercial system you can use to test the idea out. For example, if you want to create your own social network, use NING before you custom build a whole system.

Want to be a declutter consultant or a personal stylist or interior designer?

Go and volunteer to do it for a friend first – either for free or for a reduced fee.

Want to be a standup comic?

Don't just go to see standup shows; do a course where you stand up and perform!
If you want to launch a national campaign or change the world, create a Facebook group for your cause and then create an event that people can take part in to build a buzz.
How could you trial out one or two of your career change ideas on a small scale within 30 days? Leave a comment below.