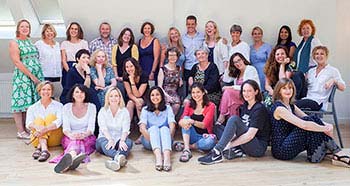 We help bright, motivated people who feel stuck in the wrong career find and move into more fulfilling work. We've done it ourselves and want to help you do the same.
---
We're on a mission to make fulfilment at work the norm, not the exception
Traditional careers guidance isn't working. We're reinventing it, drawing from the worlds of entrepreneurship, psychology and design thinking, and powering our approach through community and technology.
Since 2006, we've reached 6m+ people and worked directly with 11,000+ career changers across 66 countries.
Ready to get started?
Click the button below to download our career change toolkit and join our community.