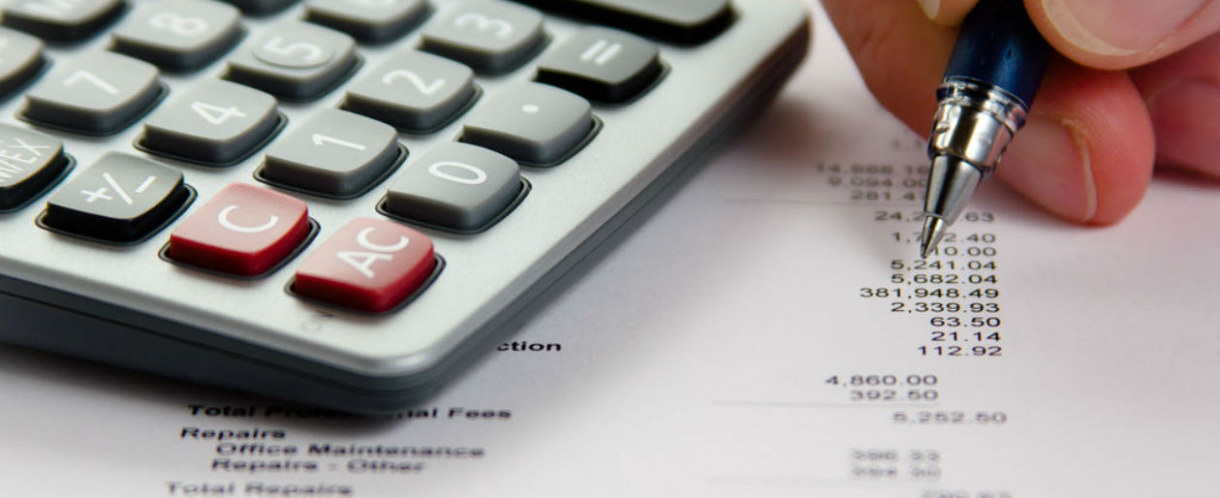 Strapped for cash while making your career change? Career coach Sonia Lakshman shares some invaluable tips on everything from applying for a study grant to apprenticeships to winning the money you need to help you make the shift.
Moolah. Wonga. Dough. One of the biggest perceived stumbling blocks when it comes to making a career change is money. You ask yourself how you are ever going to be able to break away from wage slavery while still trapped in it. We've all got mortgages, rent and the odd Pret-a-Manger sandwich to pay for.
In some ways, though, it's never been easier to change careers. Flexi-time, home working, part-time training, distance learning, four-day weeks and portfolio careers are all great ways to transition. These are phrases that, even as recently as a decade ago, had scarcely entered our vocabulary. And, thanks to internet wizardry, starting your own business can now cost a fraction of what it used to, with considerably less risk. You don't need to give up your income to make a satisfying change. Changes happen over time and it's rarely a dramatic leap direct from Work A to Work Z. All good news for the twenty-first century career shifter.
Of course, this assumes that you know what you want to do! This confusion is often the largest obstacle of all. Once you're clear about that and you want it badly enough, more often than not, you somehow find a way to make the finances work. But, if cash flow is the only thing holding you back, here are some ways to raise some.
Borrow it
If you want to retrain there are funds available. It's complex, because there are a variety of options, all dependent on the type of course and provider, your own earnings and savings etc. You can raise money from more than one source if you can navigate the intricacies of the system.
Useful sources of information are:
The Directgov website publishes factsheets on loans and grants; bursaries and scholarships; childcare grants; parents' learning allowances and disabled students' allowances. Amongst these are Career Development Loans, which allow you to borrow between £300 and £8000. They can help you fund up to two years of learning (or up to three years, if the course includes one year of relevant work experience). You only start to pay it back after you complete your course. Visit www.direct.gov.uk for details.
If you're considering a university course., the UCAS website has a comprehensive guide to finance for mature students. See www.ucas.com/students/maturestudents/money
Get a grant
The beauty of this is that it's just that — granted. You don't have to pay it back. Grants are rarely enough to sustain a project entirely, but they're certainly a useful top-up.
Adult Learning Grants give you up to £30 a week if you're doing a full time course
Bursaries granted by the universities or colleges themselves.
Educational grants for individuals at www.grantsforindividuals.org.uk
Raise it
Business Angels — We're all familiar with Dragons' Den, but there are less scary ways: Try www.angelsden.com for starters if you've got a great idea but not enough funds to get it off the ground.
Government help — has practical funding advice on loans and government grants and a lot else besides for new businesses.
Seek Sponsorship — get someone to champion your cause, whether that's to fund re-training or start a new business. Is there someone who would delight in seeing you succeed and sponsor "Project You"? You can show your gratitude with handsome dividends when you're up and running.
Campaign — If a deserted Aussie husband can put his life up for auction and attract serious bidders, who's to say you can't pull off an eBay/Facebook/YouTube campaign to fund your future, if you dare.
Earn it
Apprenticeships are a good way to earn while you learn, particularly if you're training for a practical vocation. More details are available at http://www.apprenticeships.org.uk/wanttobecomeanapprentice
Ask your employer. If there's another area of your company or industry that appeals to you, but you don't have the skills to migrate, ask your employer to fund your training. If you're a great member of staff and they'd rather not lose you, you may be able to negotiate. One thing's for sure: if you don't, ask you won't get.
Leverage it
Downsizing is becoming a common way to fund a life you really want. If a sprawling mansion (or two-bed semi) is less important to you than escaping the rat race and doing something you love, it's a good way to liberate funds and make it possible. Admittedly, the current market doesn't make this the best time to do this, but it's one to keep up your sleeve for later.
Invest: Large bonuses and stock options can make a lot possible for some but, for others, a finite wage packet every month doesn't leave much left over. Some smart investing in future trends and "next big things" may yield life-changing riches in a few years. Let's just say the original in-house masseur at Google isn't exactly kneading calves for a living anymore.
Win it
Keep your eyes open for competitions and awards for new start-up ideas, creative assignments, community projects or apprenticeships. They do exist.
Share it
One of the great malaises of the west is that we try to do everything on our own and don't draw on the support of our wider community. The truth is that those around us WANT to help - we just don't let them. So, if your partner/family/friends offer to look after you while you remould, let them. The pay-off will make you both feel good!!
Save it (your mum would approve!)
What you'll need for ALL these options is total commitment and confidence in yourself and your choices. So, be clear about what you want and make sure you want it enough. Then find a way.
What options could you turn to for funding your career change? Now you see that there are options, are you going to let money stand in your way of getting your dream career? Leave a comment below.
Sonia Lakshman helps her clients figure out what they'd really love to do and to make it happen - a new direction, a business idea, going freelance, a better more fulfilling job .
Before qualifying as a coach, Sonia worked in music and media including for Universal Music and the BBC, liberating herself from her office desk to strike out for a life of more freedom and fulfilment - and since then has helped 100's of people work happy.
Ready to get unstuck? Join Sonia at our 'How To Find The Work You Love' intensive London workshops, which take place approximately once a month.
You can reach Sonia at sonia@onesmartstep.co.uk , read more about her transformational career programmes at www.onesmartstep.co.uk or sign up to escape the Monday blues at Happy Mondays